Film screenings for school classes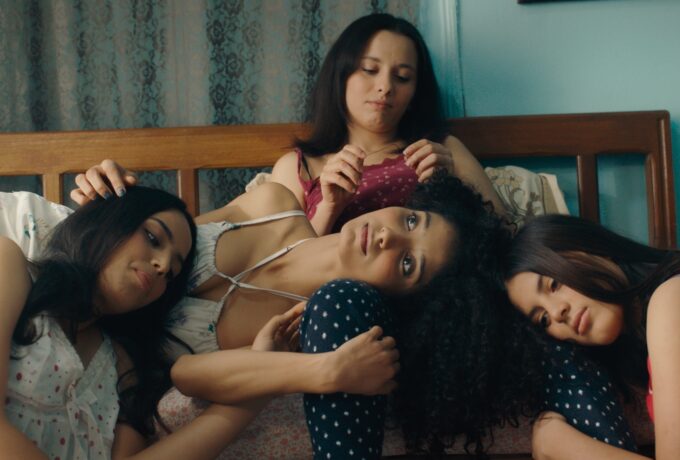 If you are a teacher looking for a fun and educational class outing in Maastricht, why not organize a film day at Lumière!
There are images everywhere, which makes learning about the visual language more important than ever before. Film can help children discover and understand the world at a young age. It opens their eyes and inspires them to think. Together with our education and media literacy coordinator we will choose a film that suits the age and academic level of your pupils.
We also offer pupils a discounted rate of € 5. Admission is free for accompanying adults. 

Feel free to contact Yves Eijck - Coordinator of Film Education & Media Literacy via educatie@lumiere.nl and explore the possibilities together.