The Lumière passie
Profit from your passion.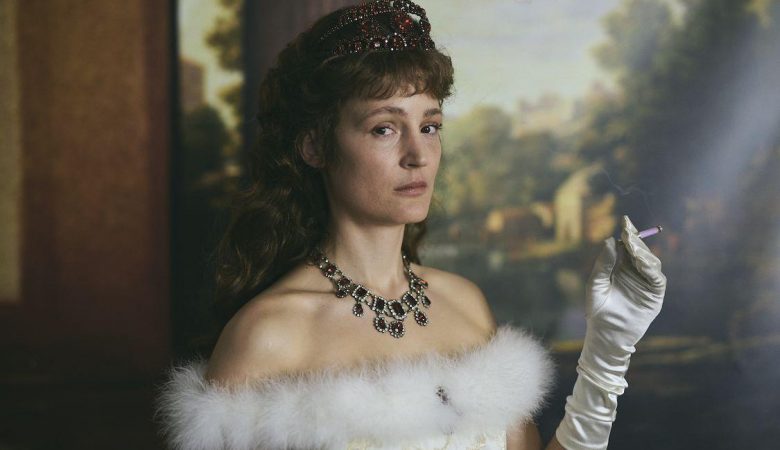 Indulge your passion and enjoy all the great films showing at Lumière.
Life can be pretty boring if you're not passionate about something. Here at Lumière we have found the perfect solution. For just €20, the Lumière passie will give you €2 discount on your cinema ticket and you benefit from exclusive special deals and film events for an entire year. With your Lumière passie you support Lumière so that we can continue to present the most special, stimulating, and unforgettable films.
€2 discount on all films screened at Lumière for one year
1 free cinema ticket
special deals
exclusive passie events
---
Any questions regarding the Lumière passie or want to terminate your subscription? Please send an email to passie@lumiere.nl
'Everything I learned I learned from the movies.' ― Audrey Hepburn
Order your Lumière passie here online.