Seret
Seret International Film Festival is a travelling film festival devoted to the best in contemporary Israeli cinema. On Sunday 31 October, Lumière Cinema screens one highlight from the latest edition of the festival.
Time & Tickets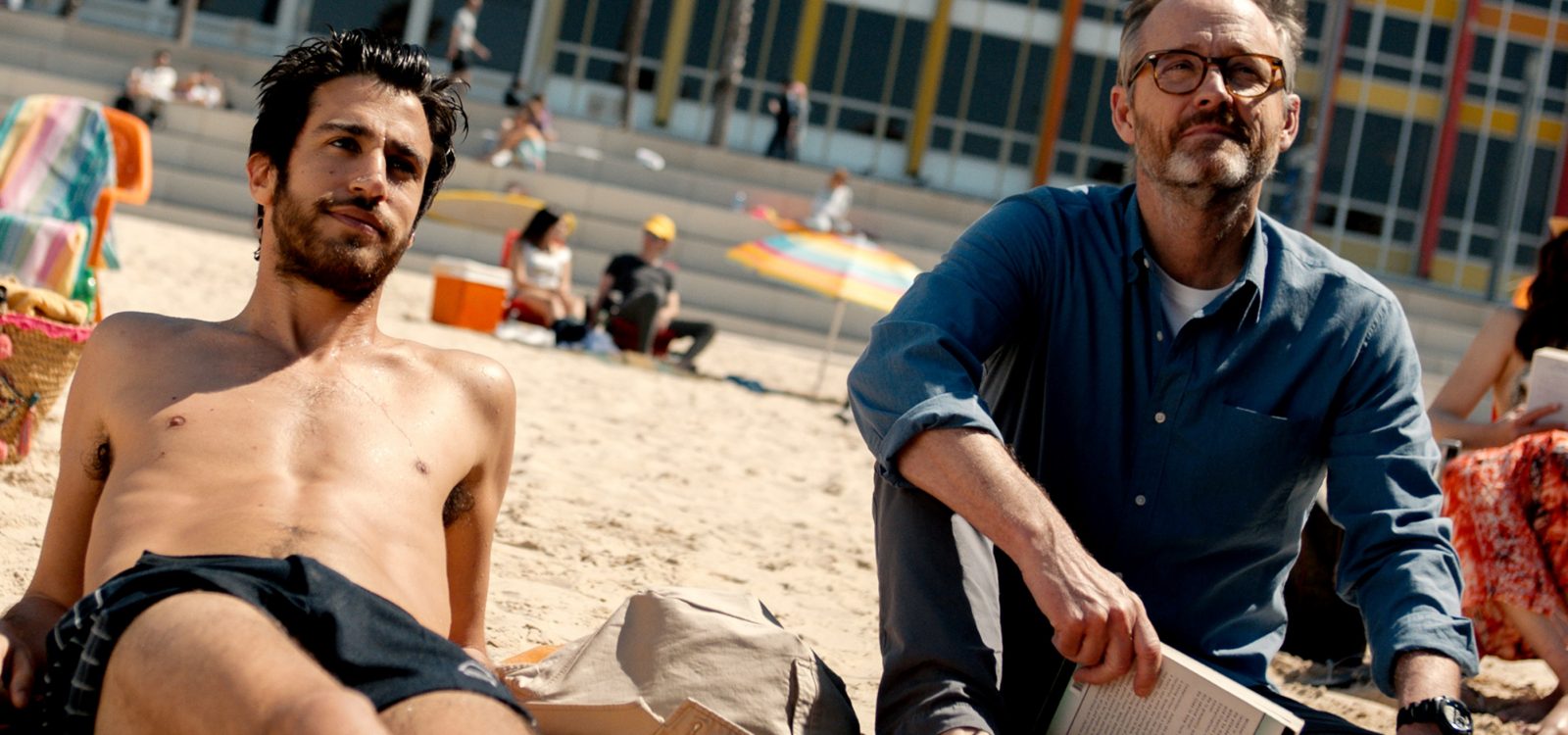 Sublet - English subtitled
Intimate drama about an American travel writer who, thanks to his handsome and much younger landlord, is introduced to the city's hedonistic gay scene in Tel Aviv.
There's a sense of loss hanging over Michael, a gay middle-aged American travel writer who is visiting Tel Aviv for a New York Times piece. When he turns up at the apartment he has booked to stay in during his trip, he finds that the place is very much occupied.
When he generously says that the charismatic tenant Tomer, a young, new-wave horror filmmaker, can stay too, his visit to the city takes on a very different character to the one he had planned.
With a fabulous sense of place, and insight into the energy, diversity, sexual freedom and culture that Tel Aviv embraces, Michael's journey around the city helps him to recognise what's essential to him.
Eytan Fox is one of Israel's most important directors. His films, including YOSSI & JAGGER, WALK ON WATER and THE BUBBLE have been theatrically released in more than thirty countries. His first English-language film, SUBLET, had its world premiere at the Tribeca Film Festival.
Eytan Fox, Israël, 2020, 99 min. English & Hebrew spoken, English subtitles. With John Benjamin Hickey, Niv Nissim, Lihi Kornowski, Miki Kam, Peter Spears.