Re-release party: First Blood
Re-release party of the legendary Rambo-film with Sylvester Stallone. After the screening, there's an afterparty at the Lumière bar.
Time & Tickets
Film
Ticket €10
Student film ticket €6,50

Afterparty
Free entrance. With DJ Guillaume Colson, who played a legendary set during Museumnacht Maastricht.
Programme
8:00 PM
Short introduction (in English)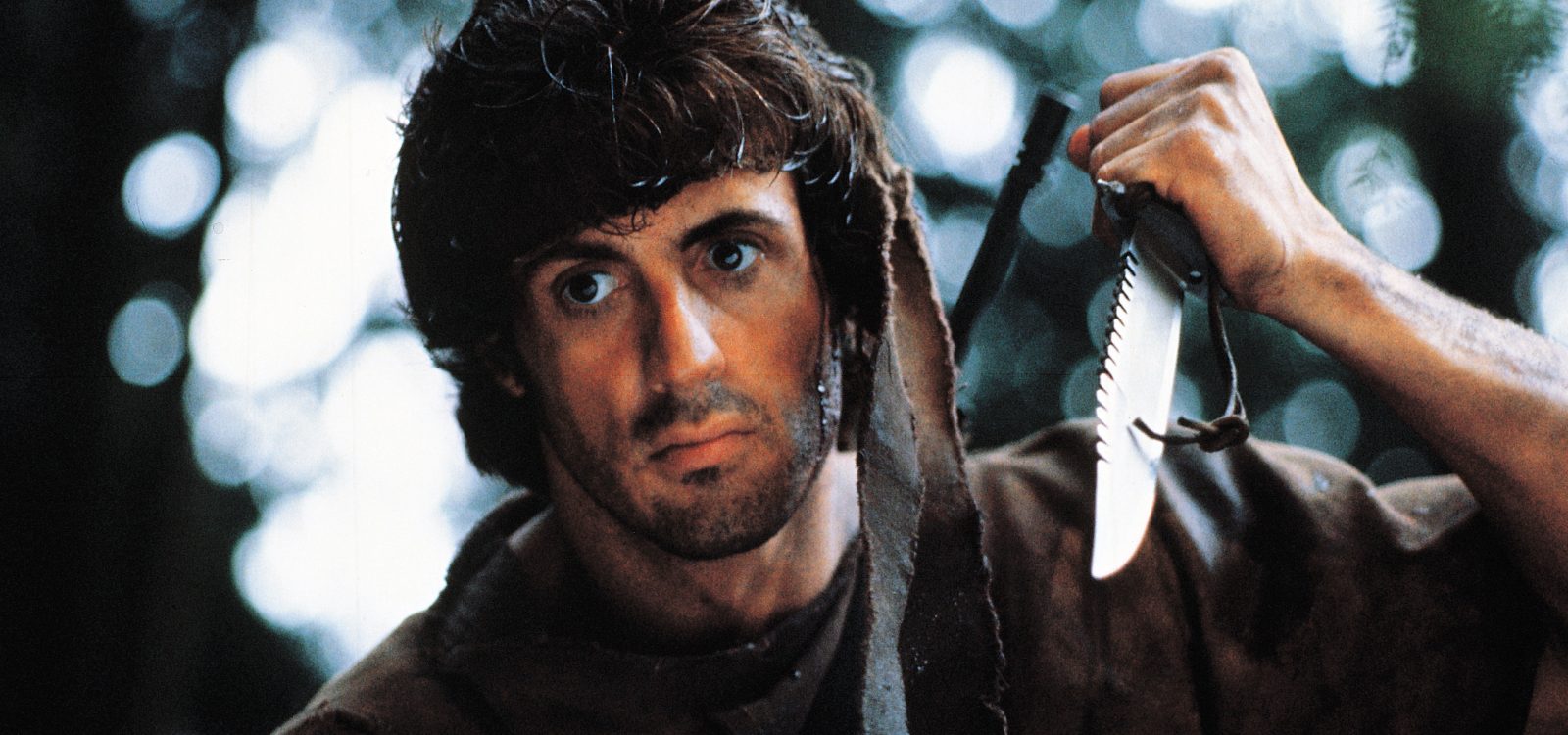 On 31 March, it will be exactly forty years since FIRST BLOOD was released in Dutch cinemas. In honour of this anniversary, director Ted Kotcheff's classic action film has been remastered.
The film follows Vietnam veteran John Rambo – played by Sylvester Stallone – who, upon his return to the United States, has to deal with a sheriff who won't leave him alone. When Rambo is unjustly arrested, he suffers traumatic flashbacks, and something snaps inside him. He fights his way free and flees into the woods. Once again, Rambo is forced to fight. This time, his opponent is not the Vietcong, but the entire police force of a small American town.
When FIRST BLOOD was released in the United States in 1982, initial reviews were mixed, but the film was a box office success. Since its release, it has been reappraised by critics, and is now recognized as an influential film in the action genre.
Ted Kotcheff, USA, 1983, 94 min. English spoken, Dutch subtitles. With Sylvester Stallone, Brian Dennehy, Richard Crenna.