75 Jaar Bevrijding van Maastricht
Lumière Cinema commemorates the 75th anniversary of the liberation of Maastricht with a special compilation of historical archive material. In collaboration with the Limburgs Geschied- en Oudheidkundig Genootschap.
Time & Tickets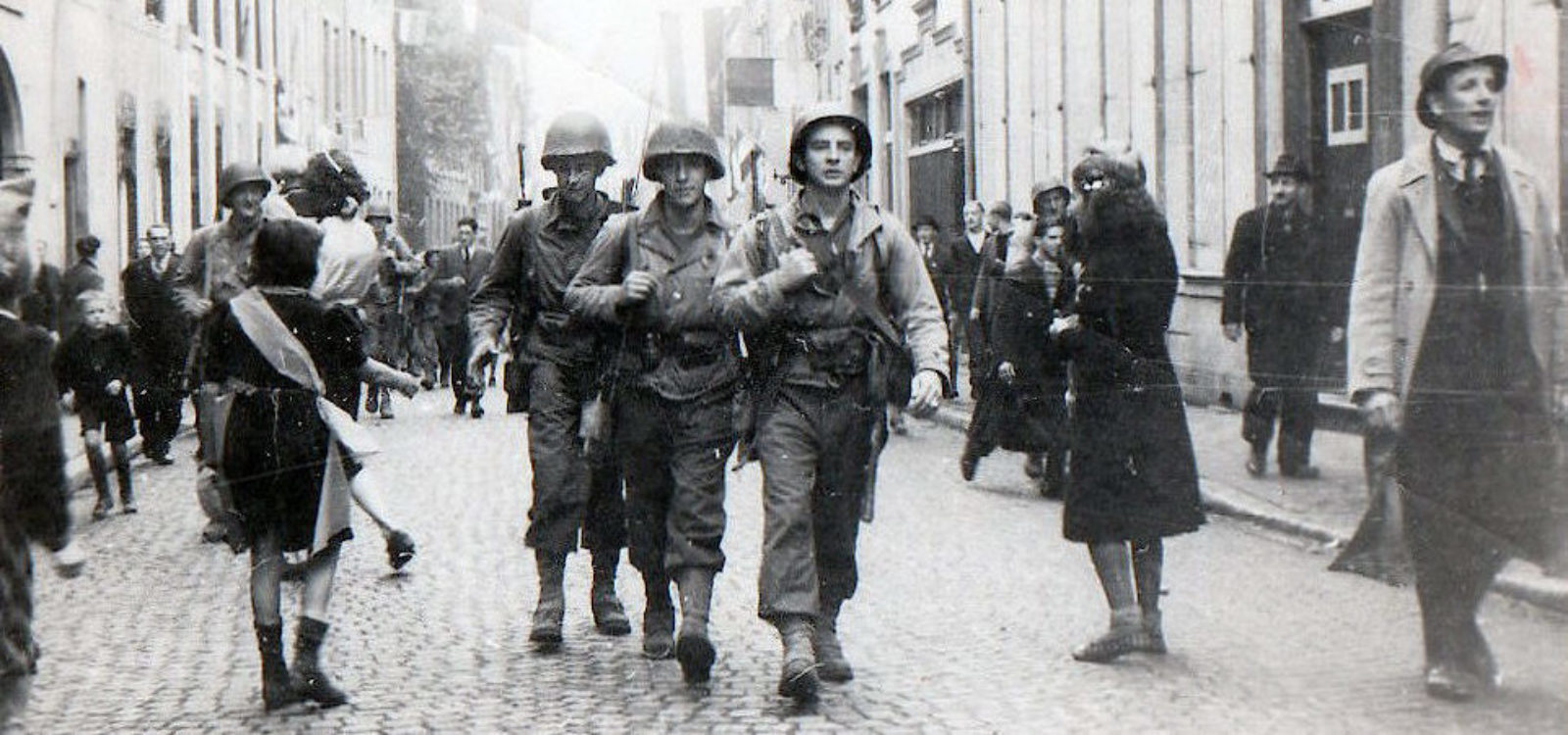 75 years ago, Maastricht was liberated and the German occupation came to an end.
Fred Kammaert (compiled by).

Fred Cammaert (samensteller), 2019, 90 min. , without subtitles.